about us
It was precisely in 2016 when I travelled to Nigeria, and I witnessed the massacre of Christians is Southern Kaduna by Fulani jihadists. It was distressing to witness first hand the gruesome murder of women, children and men and the deatruction of their properties and displacing them. Pregnant women were not spared as some of them had their wombs slit and the babies killed. I was distressed and traumatised, and after praying, I asked God what he would have me do in this situation. Then I heard Nehemiah Project. After much prayer and sharing the vision with few associates, the project was launched in 2016, but the real take off was not until in 2019.
Prior to this, I have been passionate about praying and supporting the persecuted Church in Pakistan, China, India and the Middle East
I would like to mention the SEVEN areas of focus for NEHEMIAH PROJECT
1.Supply of relief materials such as food, medicines, clothes, utensils, mattresses and bedding.
2. Empowerment: We provide training in entrepreneurial skills and mentoring and provide start up business funds to make them self reliant
3. Rehabilitation and reconstruction: Using local content, we help people to rebuild their homes where it is safe. We also provide temporary shelter until such a time they can be resettled.
4.Transformation: We provide Biblical and psychological counselling and prayer to traumatised victims, including rehabilitation from drug and alcohol abuse and sexual exploitation.
5. Education and training:- We provide, training, education, employability skills and scholarships to displaced persons amongst the victims and IDP.
6. Reconciliation: We reconcile broken marriages and families through prayer and Biblical counselling.
7. Security :We provide basic training and enlightenment in the area of security awareness, synergy and self-defense. We also plan to engage the services of private security agents to train and provide expertise to communities to enable them to stay safe.
GEOGRAPHIC SPREAD
Although Nehemiah Project is currently focused on Kaduna State, the vision covers all the Middle Belt States where Christians are being persecuted. These states include Plateau, Benue, Taraba, Kogi, Niger, Nassarawa, Admawa, Bauchi, Gombe and The Federal Capital Territory. Others include Southern Borno, Southern Kebbi and Southern Kebbi.
Once more, on behalf of our teams in in Nigeria and the UK, I sincerely appreciate prayers, thoughts, passion and support towards this project. And may God richly bless you in the name of Jesus.
awareness
Nehemiah Project was setup to raise global awerenes about ongoing genocide against indigenous Christian people of Southern and the Middle Belt.
THE NARRATIVE
Attempts have been made by government and propagandists to portray the systematic killings and displacement of indigenous peoples of the Middle of Nigeria as mere conflict between herders and farmers. They attribute this conflict to global warming, resources control, nomadic nature of pastoralists among other political and economic factors, which is far from the truth. However, the truth is the it is beyond a mere conflict; it a genocide- an orchestrated by Fulani jihadists and their sponsors to systemically annihilate indigenous people of Southern Kaduna and the Middle Belt. It is a jihad and a war of attrition.
United Nations Definition of Genocide
The term "genocide" was first coined by Polish lawyer Raphäel Lemkin in 1944 in his book Axis Rule in Occupied Europe by combining geno, from the Greek word for race or tribe, with -cide, derived from the Latin word for killing. Lemkin developed the concept of genocide partly in response to the Holocaust, but also in response to previous instances in which he considered entire nations, and ethnic and religious groups, had been destroyed such as "the destruction of Carthage; that of religious groups in the wars of Islam and the Crusades; the massacres of the Albigenses and the Waldenses; and more recently, the massacre of the Armenians."
In the present Convention, genocide means any of the following acts committed with intent to destroy, in whole or in part, a national, ethnical, racial or religious group, as such:
-Killing members of the group;
-Causing serious bodily or mental harm to members of the group;
-Deliberately inflicting on the group conditions of life calculated to bring about its physical destruction in whole or in part;
-Imposing measures intended to prevent births within the group;
-Forcibly transferring children of the group to another group.
Do you know?
• There over 50 000 IDPs in Southern Kaduna alone
• There about 10 IDP camps in Southern Kaduna State
• About 167 houses have been destroyed by Fulanis in Zangon Kataf alone
• Nine in 10 Christians killed for their faith were in Africa, the rest in Asia. Nigeria led the world with 3,530 martyrs confirmed by Open Doors for its 2021 list.
advocacy
Nehemiah Project has taken up the responsibilty of being the voice for the voiceless southern Kaduna community.
Do you know?
• one of Nehemiah Projects goal is to engage in advocacy: mobilization, legal representation
• Over 2000 Christians have been killed during the first half of 2020 alone.
• About 117 communities have been displaced and occupied by Fulani Jihadists in southern Kaduna State alone
• Internally displaced people have been forced to take refuge in camps and host communities, with majority of them in Benue State, and a comparably smaller proportion in Nasarawa State. In Benue, there are seven camps hosting about 112,500 IDPs, as well as one informal camp located in Agan Primary School in Makurdi LGA. as at15 Jun 2020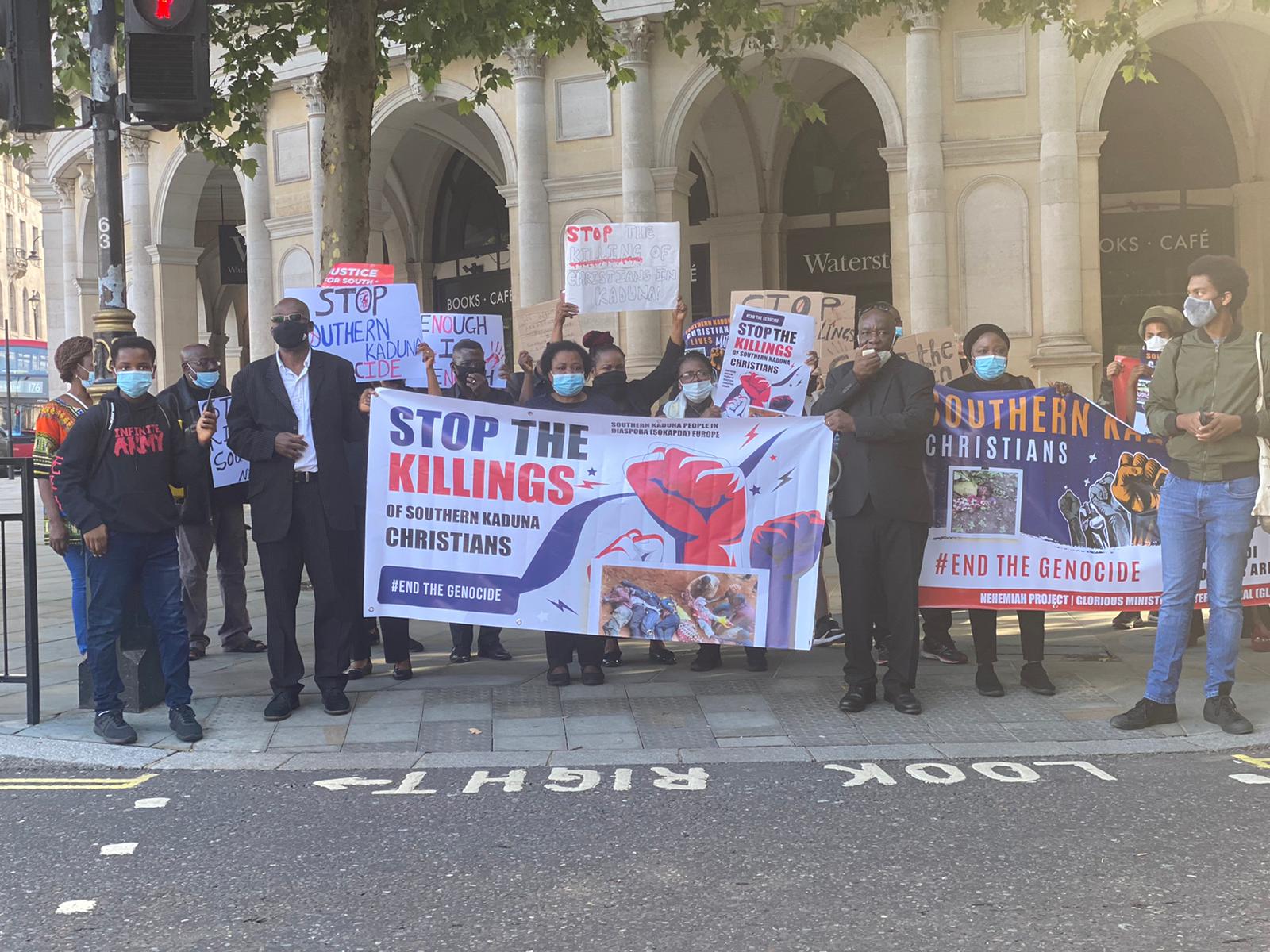 prayer
Nehemiah Project has been actively calling on Christians world over to intercede in prayer for Southern Kaduna communities.
Do you know?
• We mobilise prayer and intercession for the persecuted church in Nigeria, especially in Middle Belt and northern Nigeria.
• We provide support and hospitality
• We have embarked on rehabilitation, reconstruction, reconciliation and education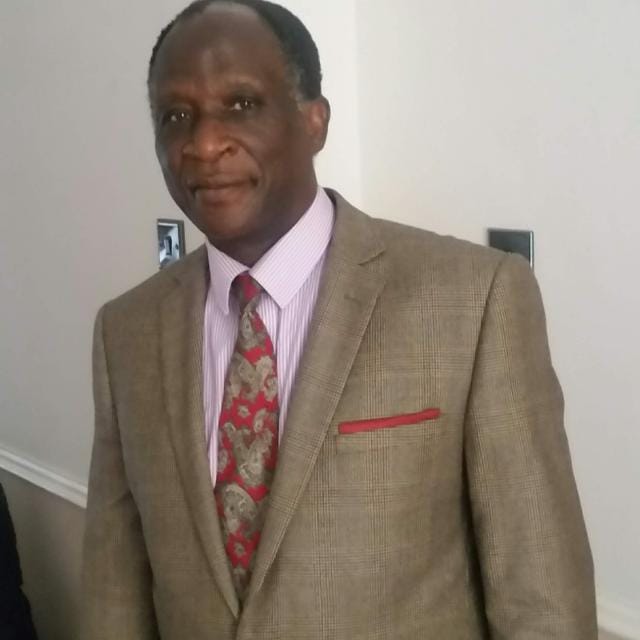 Pastor Dr Joseph Kyari
ceo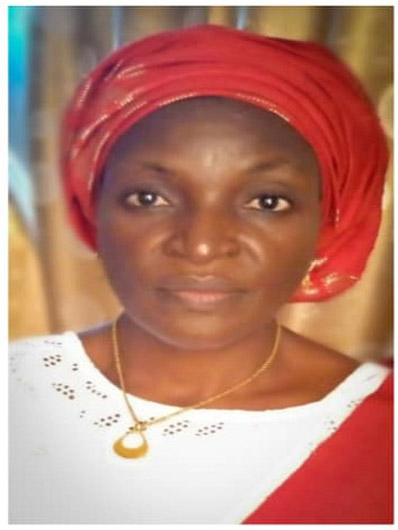 Mrs Joy Lydia Kawai
National Coordinator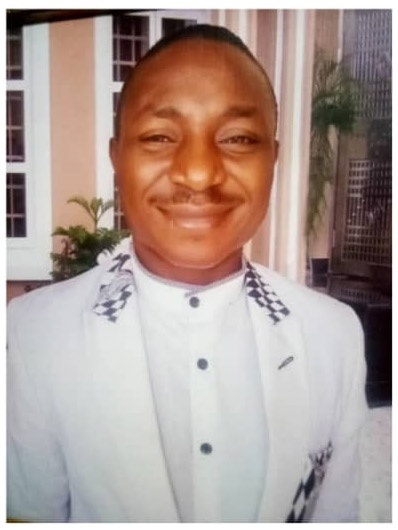 Pastor Musa Tutu
Director of logistics & Protocol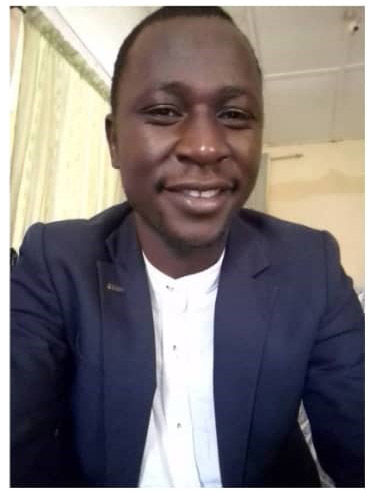 Pastor David Christopher
Pastoral& Counselling
Mrs Margret Peter Tiwushi
Sales & Finance
MRS Victoria Ndunnagun
Trustee